We offer services in Comprehensive Plans or Hourly.
Academic Life Coaching – to hone study, time management, and organizational skills for success in high school and further education

Personality, Aptitude, and Interests Assessments – to help identify potential areas of study and careers, and to promote self-discovery

Academic Planning – to assess high school curriculum, extra-curricular activity, summer programs, and gap year planning

Language Arts Enrichment – to improve reading comprehension and writing skills

Goal-Setting – to organize priorities and create timelines

School List – to Identify schools and programs that fit student interests and abilities

Application and Essay Review – to help students put their best foot forward

Ongoing Counselling – to help families prepare for a smooth transition from high school to university

Tutoring – to prepare for standardized tests (SSAT/ACT/SAT) and to improve English skills

Online Student Management System – to facilitate organization and prompt communication
Language Arts Enrichment and Test Prep
We offer Language Arts enrichment for middle and high school students and SSAT, ACT and SAT Prep tutoring for students serious about achieving their goals. This is highly customized and designed to help students make the most efficient use of their time.
Contact Kate at kate@academicpathwaysec.com for details.
Group Presentations
Kate is available to speak to parent and student groups on a range of topics related to academic life coaching, university preparation, admissions, and applications.
Contact Kate at kate@academicpathwaysec.com to book a date.
Writing and Editing Support
Writing tasks such as personal statements, resumes and essays are important components of university and scholarship applications. With more than 25 years of experience in writing instruction and editing, we can help you to find your voice and express yourself, from the initial brainstorming process to your polished final product.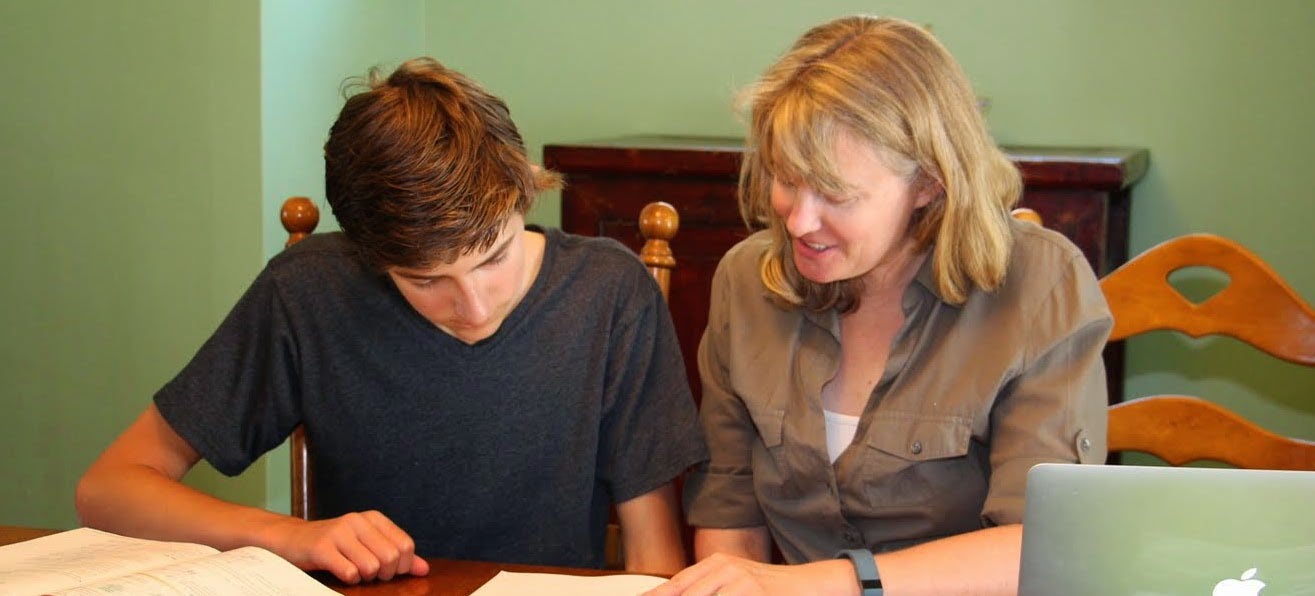 Our students have received offers from the following schools in Canada and the United States:
Canada
Acadia
Bishop's
Capilano University
Concordia
Dalhousie
McGill (Arts, Sciences, Engineering)
McMaster
Mount Allison
Queen's (Arts, Commerce, Sciences, Engineering)
Quest
Ryerson
Simon Fraser
St.Francis Xavier
Trent
University of Alberta
University of British Columbia (Arts, Sciences, Sauder, BA+MM, Engineering)
University of Calgary
University of King's College
University of Manitoba
University of Northern BC
University of Ottawa
University of Toronto (Music, Arts and Sciences, Architecture)
University of Victoria
University of Waterloo
University of Western Ontario (Arts, Humanities, Sciences, Richard Ivey AEO)
Wilfred Laurier
United States
American University
Amherst
Boston University
Bowdoin
Brown University
Bryn Mawr
CalPoly SLO
Centre College
Chapman University
Claremont McKenna
Colgate
Dartmouth
George Washington
Georgetown
Georgia Tech
Gettysburg
Grinnell
Harvard
Hofstra
Lewis and Clark
Northeastern
Northwestern
Occidental
Otis
Pomona College
Pratt Institute
Reed
Rice
Rutgers
Santa Clara University
Seton Hall
Southern California Institute of Architecture
Stony Brook
Swarthmore
Syracuse University
Trinity University
UC San Diego
UC Santa Barbara
UC Santa Cruz
University of Alabama
University of Georgia
University of Hawaii
University of Maryland
University of Miami
University of Puget Sound
University of Southern California
University of Tennessee
University of Virginia
University of Washington
Washington College
Washington University in St. Louis
Wellesley College
Wesleyan
Willamette
Williams College
"Thank you so much for helping me maneuver through this difficult process. Being a first-generation student from an immigrant family, I do not know what I would have done without your help!"
— Karina, accepted to Wesleyan University 2020
"Thanks so much, Kate! Our daughter's stress levels are already appreciably lower after your helpful direction and your reassurances. I really appreciate your speaking wisdom into my children's lives in a way that they could understand and accept and for being so upbeat and empowering."
— E. Forster, daughter accepted to University of British Columbia 2019